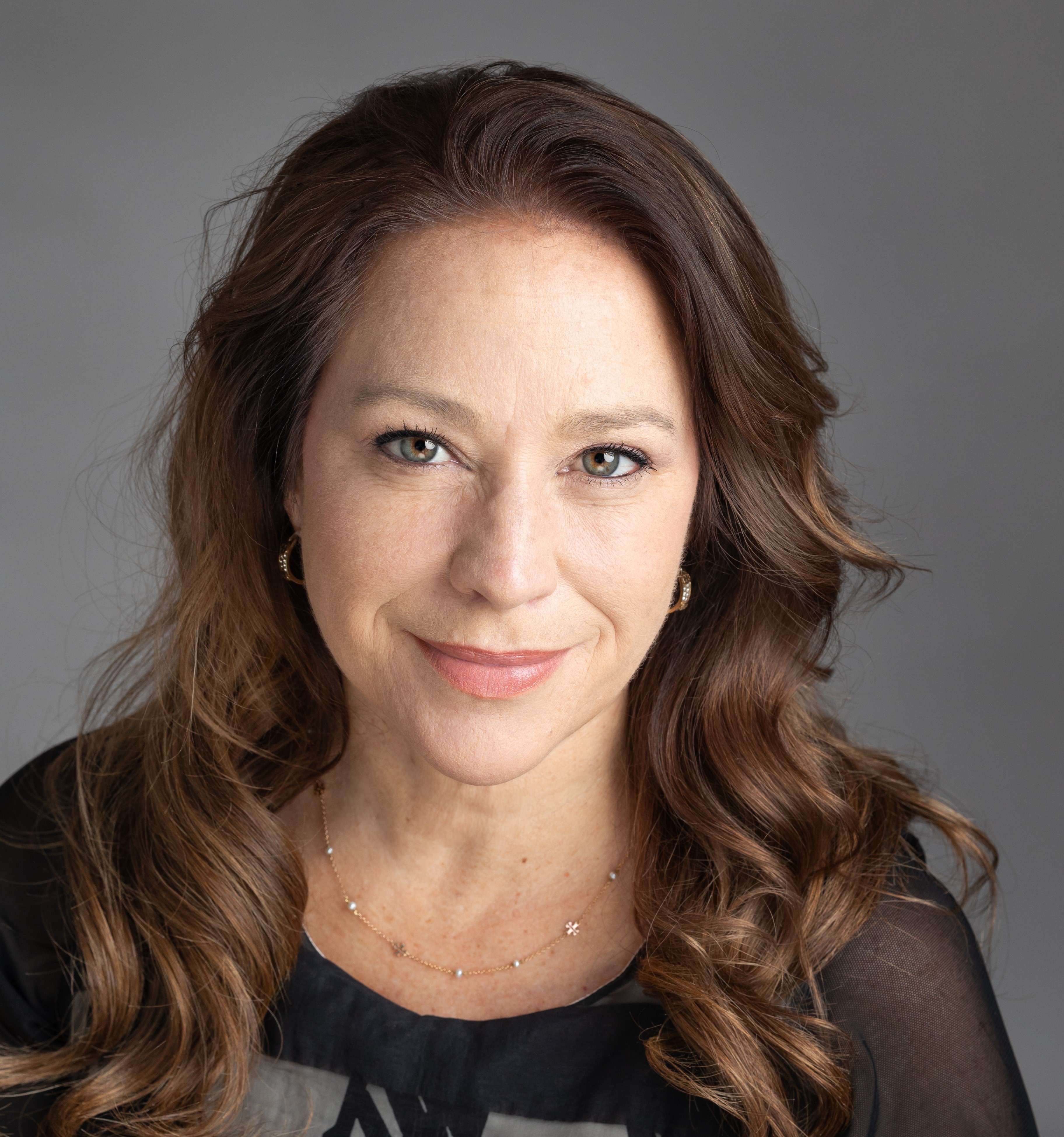 Phone:

812-855-2809

Email:

vpfaa@indiana.edu
Campus:

IU Bloomington
Carrie Docherty assumed the role of vice provost for faculty and academic affairs in the spring 2023 after serving as the interim vice provost for strategy and innovation. An IUB alumnus and professor of kinesiology, Carrie has been a member of the IUB faculty for over twenty years and served as executive associate dean in the IU School of Public Health-Bloomington.
As vice provost for faculty and academic affairs, Carrie is responsible for maintaining academic policies defining the rights and responsibilities of all IU Bloomington academic appointees. She provides strategic leadership for tenure and promotion, faculty records and data management, new faculty orientation, strategic faculty hiring initiatives, emeriti faculty, the Patten Lecture series, and facilitation of internal and external faculty awards.
Carrie holds a Ph.D. and M.Ed. from the University of Virginia and is an elected fellow of the National Academy of Kinesiology.  Her research focuses on rehabilitation sciences; specifically, how chronic ankle instability effects participation in physical activity as well as health-related quality of life.   As both a clinician and a scholar, she actively works to translate applied research into clinical practice.