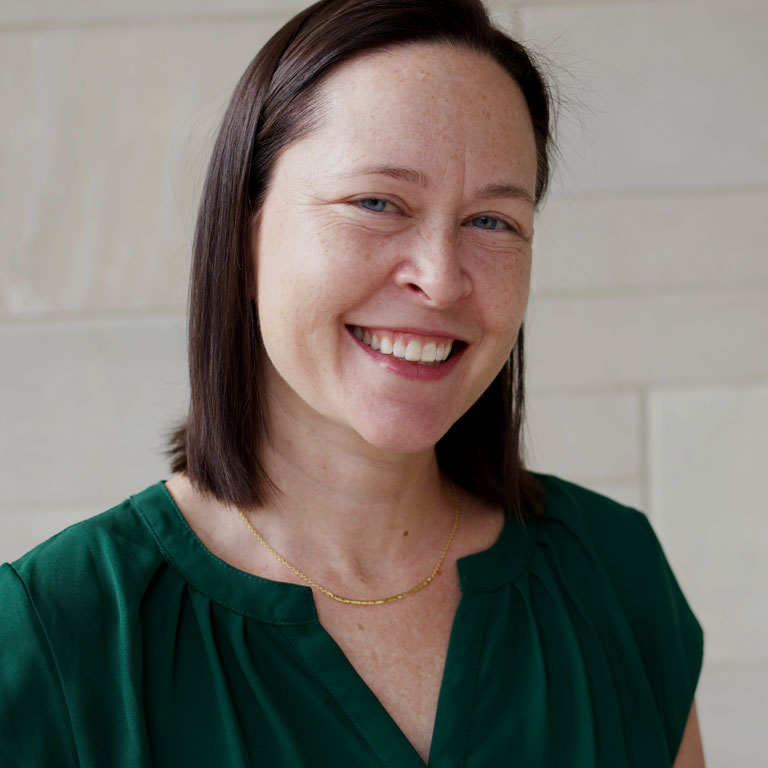 Phone:

812-855-2809

Email:

abdiekma@iu.edu
Campus:

IU Bloomington
Amanda Diekman is Provost Professor in the Department of Psychological and Brain Sciences at Indiana University, where she leads the active Social Roles Laboratory. Her research investigates how stereotypes stem from and reinforce the social structure, with a particular focus on disparities in STEM, system change, and organizational trust.
Amanda is a Fellow of the Association for Psychological Science, the Society for Personality and Social Psychology, and the Society of Experimental Social Psychology. Her research and intervention work have been supported by the National Science Foundation. She received her B.A. from Kenyon College in English and psychology, and her Ph.D. in social psychology from Northwestern University.
In her role as associate vice provost, Amanda seeks to understand how IUB's institutional practices and supports can help all faculty to work not just with efficiency, but also with joy and ease. She hopes to both recognize the excellent work faculty are currently engaged in, while also helping to smooth the path for individuals who are encountering obstacles.