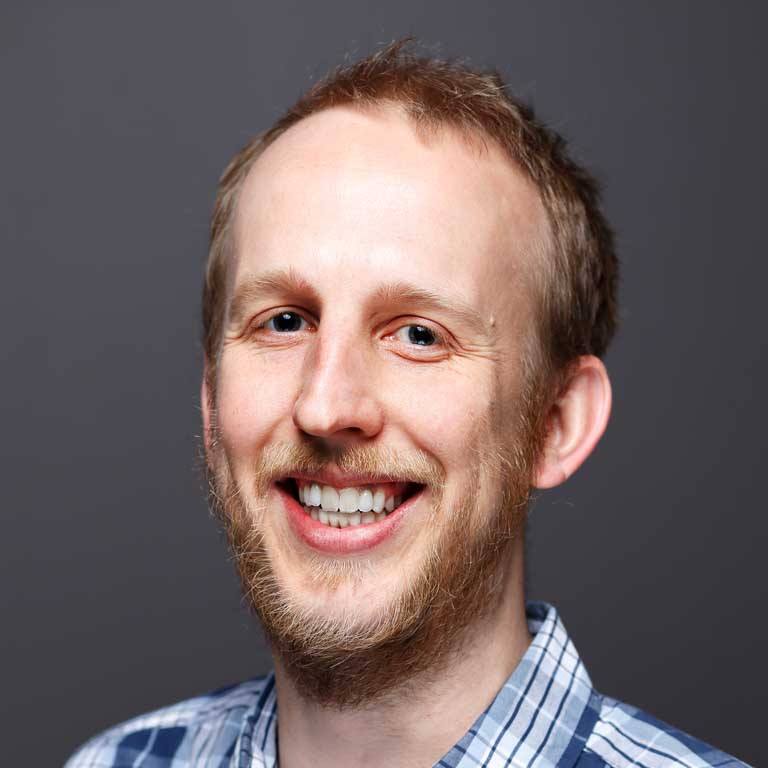 Phone:

(812) 855-0402

Email:

chicwill@indiana.edu
Campus:

IU Bloomington
Carmichael Ctr. 201F

Chivas provides support and analysis of various faculty and academic IT systems, including PeopleSoft HRMS, Digital Measures Activity Insight, eDossier, and PeopleAdmin.
He lends support in the form of testing or creating functional requirements in system upgrades and enhancements, and systems support and troubleshooting for end users.
He also develops and maintains various ad hoc reporting audits of academic data for use within VPFAA offices.