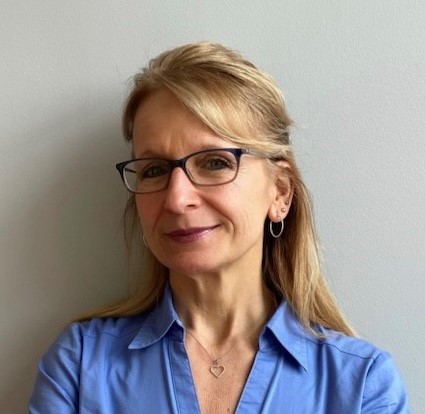 Phone:

812-855-2809

Email:

ryancm@indiana.edu
Campus:

IU Bloomington
Bryan Hall 107

Colleen Ryan is professor of Italian in the Department of French and Italian. Her work focuses on representations of gender and sexuality in contemporary Italian literature and film. She teaches an array of courses— from surveys of Italian and Italian American culture, to specialized film courses on race, gender, and ethnicity; production-based theater workshops; and explorations of Italian culture through the lenses of ecology and sustainability. She also works with graduate students in a specialized course for university-level pedagogy and professional development.
 From 2007 to 2014, Colleen served as director of language instruction for Italian and from 2015 to 2023 she served as director of undergraduate studies for Italian.
 As an associate vice provost in OVPFAA, Colleen's portfolio includes the Tenure Advisory Committee and the Recently Tenured Working Groups mentorship program for mid-career faculty (in partnership with the Institute for Advanced Study). She also serves as the director of the Initiative for the Advancement of Women.