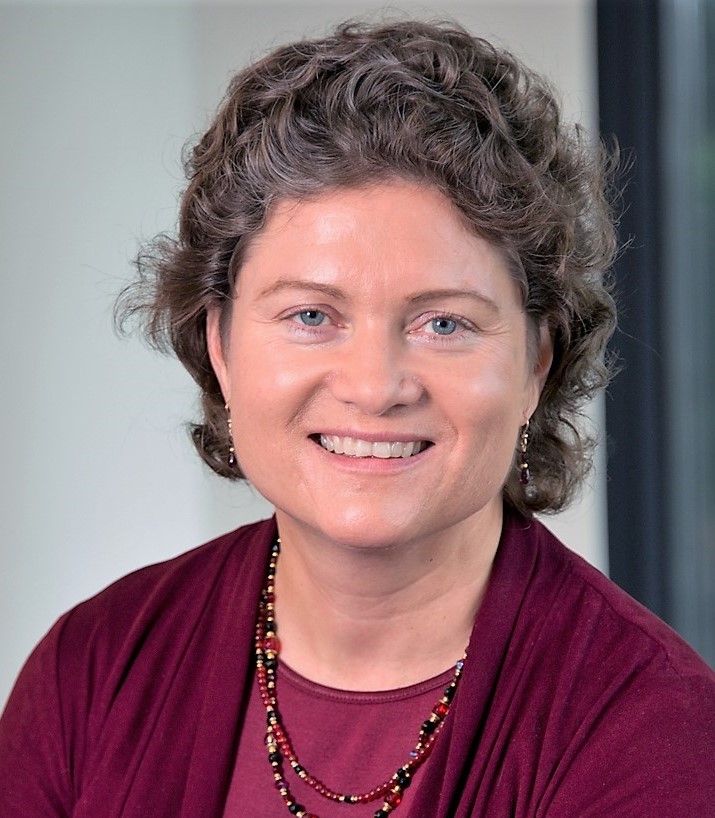 Phone:

812-855-2809

Email:

bgazley@indiana.edu
Campus:

IU Bloomington
Bryan Hall 107

Professor Beth Gazley is co-founder of the Indiana University Environmental Resilience Institute and co-principal investigator on Prepared for Environmental Change, a Grand Challenge research program at IU. Her focus is on civil society and philanthropic behaviors related to climate change adaptation.
Gazley specializes in nonprofit management, inter-organizational collaboration, the management of membership associations, and volunteerism. Best known for her groundbreaking work on nonprofit-government collaboration, Gazley is a prolific writer and researcher, with more than 60 published works since 2001. She also studies governmental reliance on charities to fund public services.
Gazley spent 16 years in nonprofit fundraising and management consulting before returning to graduate school. A member of the IU faculty since 2004, Gazley has received the Indiana University 2018 W. George Pinnell Award for Service, the 2013 Indiana Campus Compact Brian Douglas Hiltunen Award, and the 2012 Indiana University Board of Trustees Thomas Ehrlich Award (both for contributions to service-learning scholarship), the 2012 RGK Center/ARNOVA Presidents Award, and a 2009 campus Outstanding Junior Faculty Award.
She earned a Ph.D. and a M.P.A. from the University of Georgia, and a B.A. from Middlebury College in Vermont.