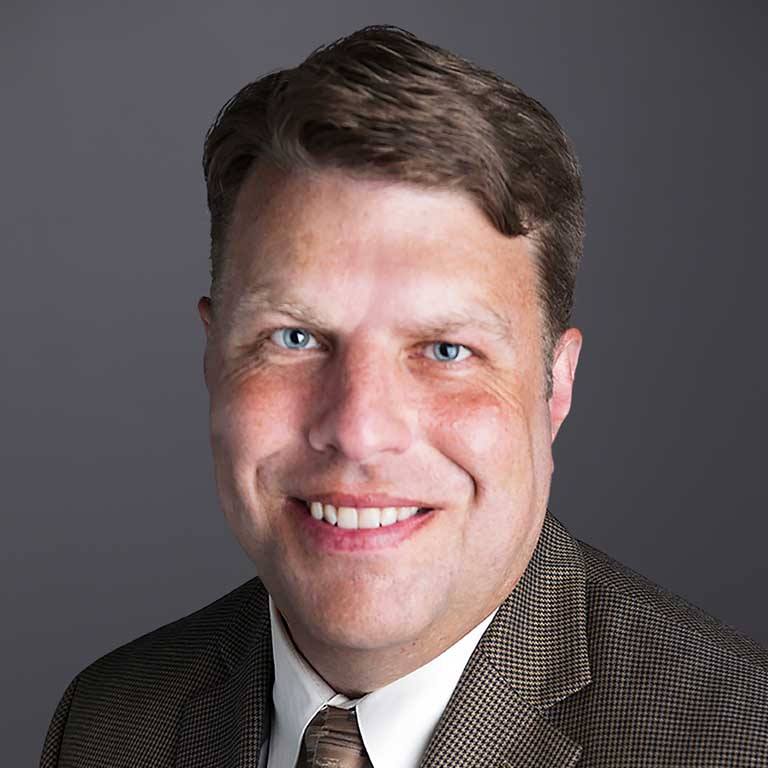 Phone:

812-855-2809

Email:

japrenke@indiana.edu
Campus:

IU Bloomington
Bryan Hall 107

Jamie strives to help faculty members navigate their way as new faculty when they join IU, through their course of their careers, and into retirement.
In the Kelley School of Business, where he was the chair of the Department of Business Law and Ethics prior to joining OVPFAA, his research focuses on employment discrimination and whistleblowing, as well as business and human rights.
He earned a J.D. (magna cum laude) from Harvard Law School, and a B.A. (summa cum laude with honors in political science) from Anderson University.